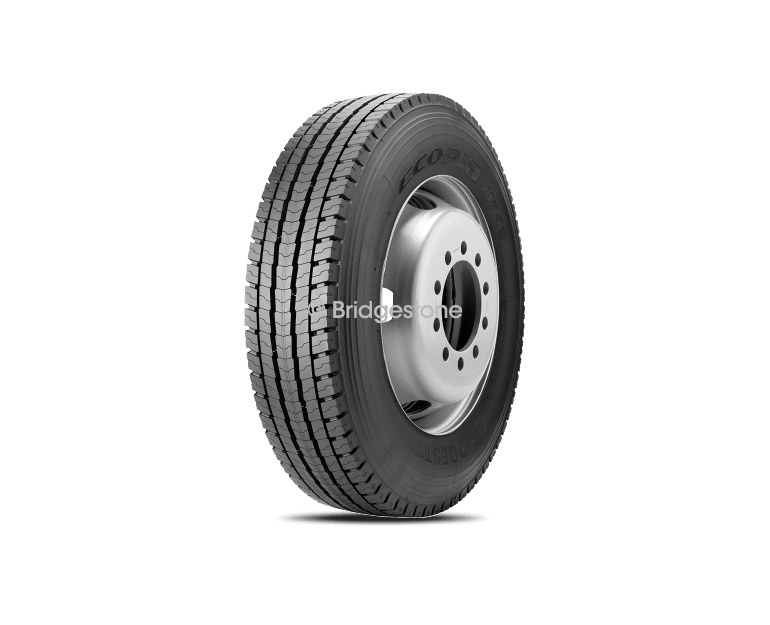 M749
Bridgestone
M749
Fuel saving drive tyre that doesn't compromise on durability, irregular wear resistance or performance in the wet. State of the art casing can be retreaded. Combine with Ecopia R109 for the complete fuel saving.
Low rolling resistance
Long lasting wear life
State of the art casing
Strong wet traction and handling
*Conditions apply. Read full terms and conditions.
Wheels and rims shown in the images are not included in the price
click here to see the range of wheels and rims we have to offer in-store
Size
LI/SS
OD
OW
Tread depth
RPK
RW
Max load^
275/70R22.5
148/145/M
973
264
18.3
339
7.50
2940 / 2705
Make a booking

Buy online or in-store

Get your tyres fitted