If you find a lower priced tyre, trust us to beat it.

Find a lower price on an identical and in stock tyre from the Bridgestone, Firestone, Supercat, or Dayton range, we'll match the quote, and beat it by a further 10% of the difference.
How it works
When you make a booking at your local Bridgestone Select or Bridgestone Service Centre store, supply proof of a competitor offer in the form of a quote or a competitor advertisement.

The competitor's fitment centre must be physically located within 50km of the customer's nominated Bridgestone Select or Bridgestone Service Centre store, and have stock available for your requested booking date.
Find your local Bridgestone store.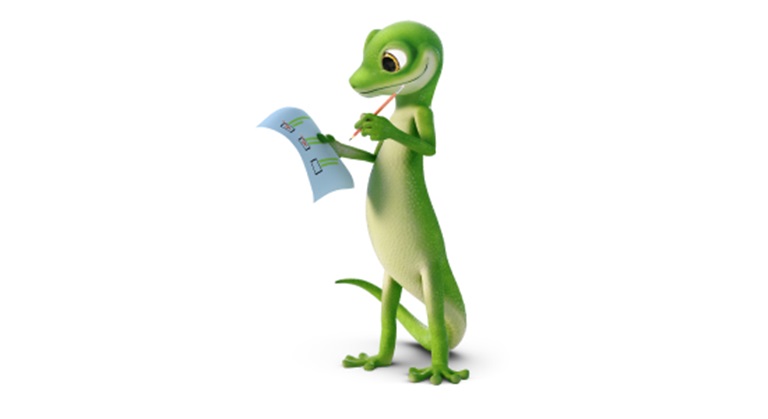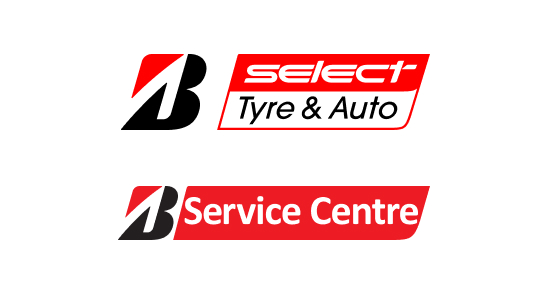 The fully fitted price includes fitting, wheel balancing, tubeless valves and accredited environmental scrap tyre disposal. If the competing retailer's price excludes some or all of these service items, additional service charges may apply in store.

Not only do you get the best available price in the market, you can also enjoy Bridgestone network's industry leading services that our customers love, including Bridgestone benefits*, Wear Life Guarantee*, Road Hazard Warranty*, and accredited environmental tyre disposal.
Only eligible products for Tyre Price Promise.
Purchased tyres instore only.
Learn more about the Bridgestone benefits.

Lets find tyres to suit you
Terms and conditions
Available on tyre purchases made by private customers only at Bridgestone Select and Bridgestone Service Centre stores.
Valid on car, SUV, 4x4 or light van tyres in the Bridgestone, Firestone, Supercat or Dayton range.
The offer can be used in conjunction with other promotions only when the competitor quote also includes the requested promotion. Excludes tyre and wheel bundles/packages, discontinued and obsolete stock.
The "Tyre Price Promise" is only valid prior to purchasing the tyres and will not be honoured after the transaction has occurred.
The "Tyre Price Promise" can not be claimed on any online purchases. Any claims must be completed in store.
We reserve the right to confirm competitor stock availability and pricing.
The "Tyre Price Promise" may be withdrawn at any time solely at Bridgestone's discretion.
The 10% of the difference in price is calculated as the Online Retail Price promoted on bridgestone.com.au on the day of the request, less the price of the competitor quote.