Bridgestone Car Tyres
Browse & shop online the best range of Bridgestone car tyres
It takes a great tyre for your car to perform at its best
Tyres are the only point of contact your vehicle has with the road, and so they are critical to the safety, comfort &
responsiveness of your car. While tyres may all look the same, different tyres deliver different driving experiences,
and are suitable for different kinds of vehicles. At Bridgestone, we've spent years researching, innovating, and refining
to deliver the best car tyres no matter what kind of vehicle you drive.

If you're looking to buy tyres, choosing the right tyre for your car can be confusing.
Read below to discover the best tyre option for you and your vehicle, with the convenience of buying tyres online.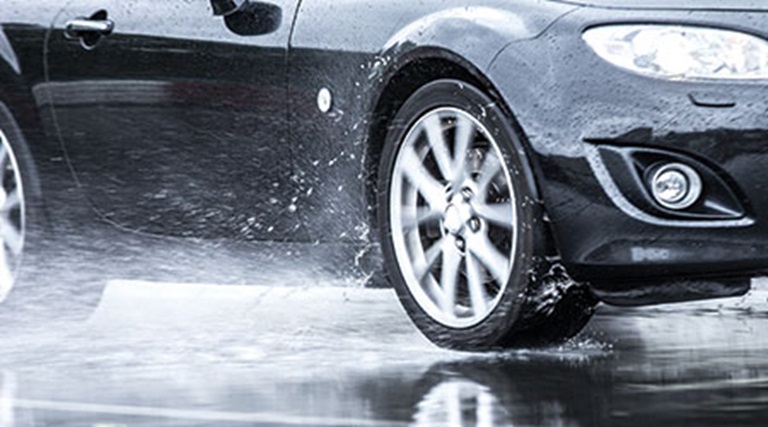 Superior safety and comfort
Featuring low road noise levels, exceptional handling in the wet, and superior grip for reliable braking, Turanza tyres are ideal for everyday use, or long road trips on the highway. Turanza has a range of run flat tyre options if you are seeking additional stability & safety for your car.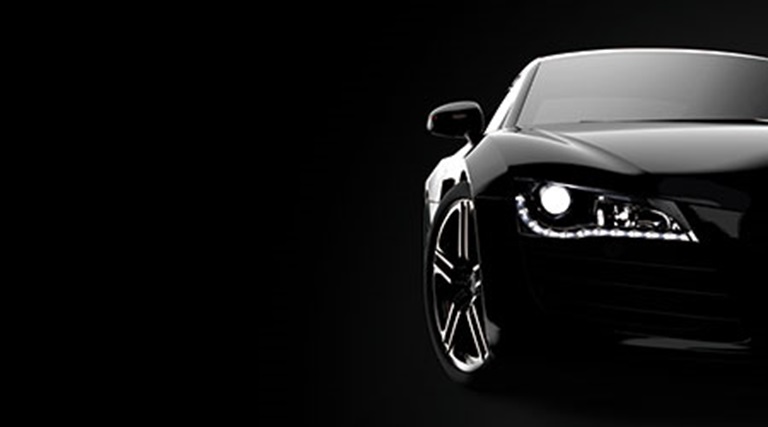 Engineered for performance
The Potenza tyre range is the ultimate choice for performance tyres, developed through global motorsport programs. Potenza car tyres offer the ideal mix of control, speed and stability with incredible responsiveness for optimum performance on road.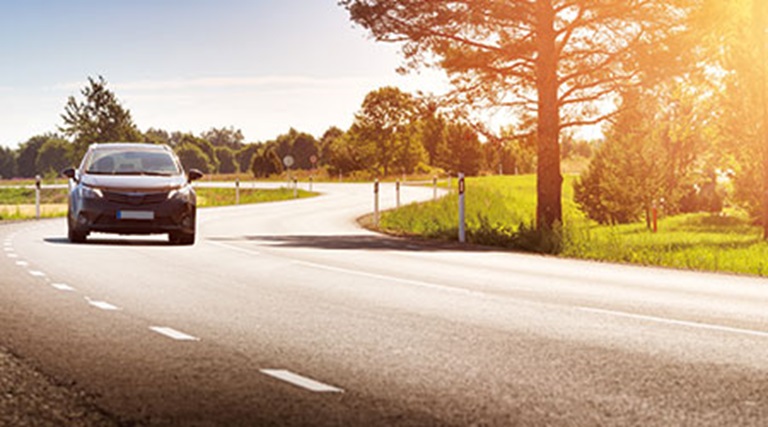 The fuel saving tyre
Our low rolling resistance Ecopia car tyres are designed to be fuel efficient without compromising on safety or comfort. Ecopia tyres will not only reduce your fuel costs, but they in turn lower the carbon dioxide emissions of your car, reducing your impact on the environment.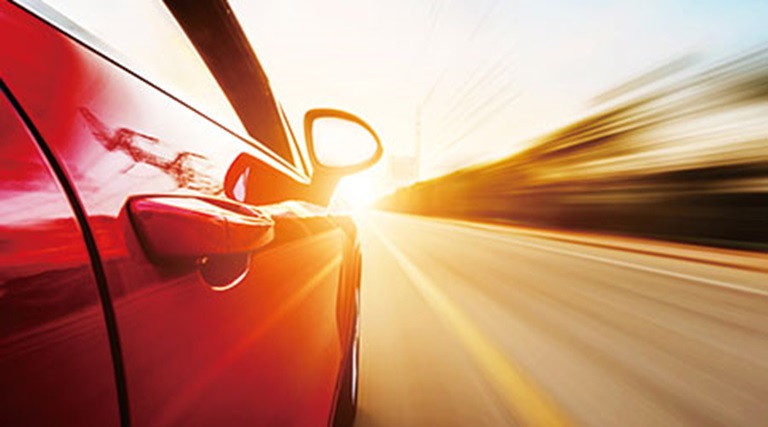 Always dependable
Firestone tyres deliver reliable all-round performance that you can count on to be ready for the road ahead. They offer a great balance between comfort, safety, and affordability and have been developed and tested for over 100 years.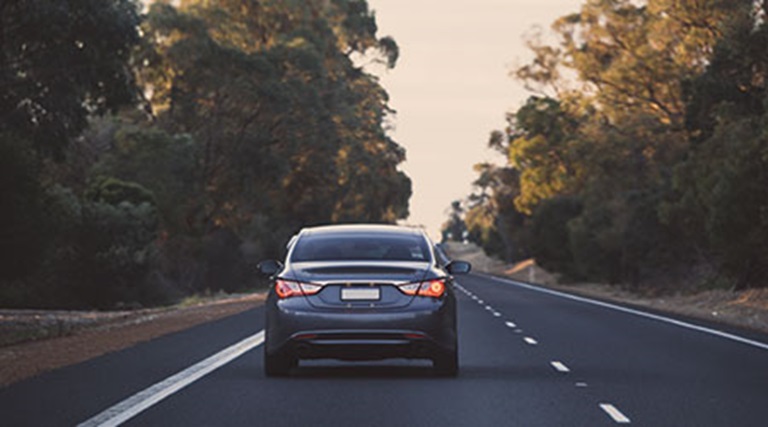 Great value performance
Exclusive to our Bridgestone stores, Supercat tyres provide long life, a comfortable ride, and low road noise. They have been engineered for Australian conditions to deliver safe handling in both wet and dry weather. The ultimate value performance tyre.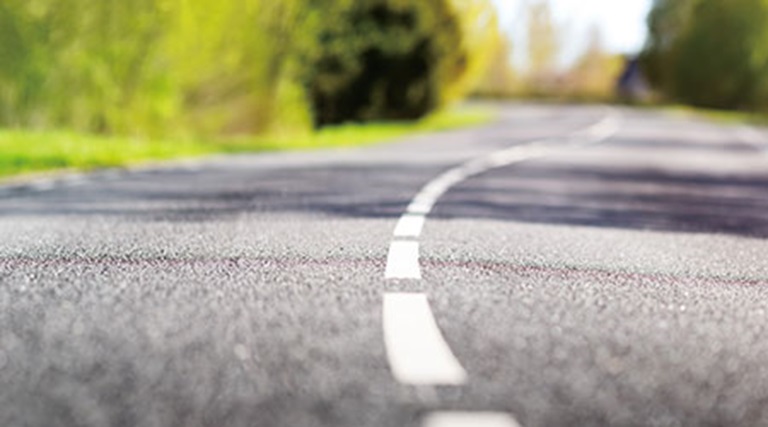 Value and reliability
If you're looking for a budget tyre, it's important to choose an option that doesn't compromise your safety on the road. Dayton tyres deliver good entry-level performance and wet weather handling for an affordable price.