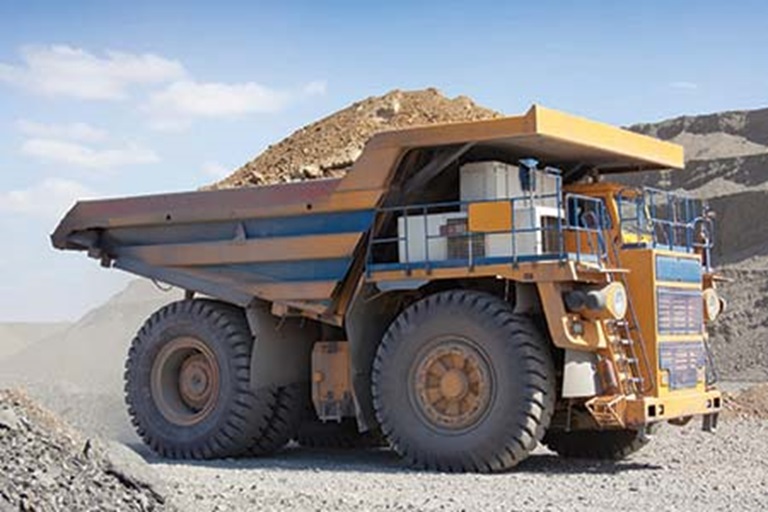 Creating off-the-road tyres for mining and earthmoving
As a leading off-the-road tyre supplier of off-the-road tyres, our tyres are depended upon by the Australian mining industry. Bridgestone Mining Solutions was established in 1981 to supply and service the Australian mining industry with quality industrial tyres, as a direct subsidiary of Bridgestone Corporation Japan.
Delivering quality tyres and unrivalled support
The foremost goal of Bridgestone Mining Solutions is to deliver value to customers. This means working closely with customers to increase efficiency, improve operating safety, and reducing operating costs. It also means dealing with customers directly, and providing unrivalled product support. Designing, building, and delivering the industry's best mining tyres are only part of what Bridgestone Mining Solutions offer. It also provides industry-leading levels of service, support, training, and advice.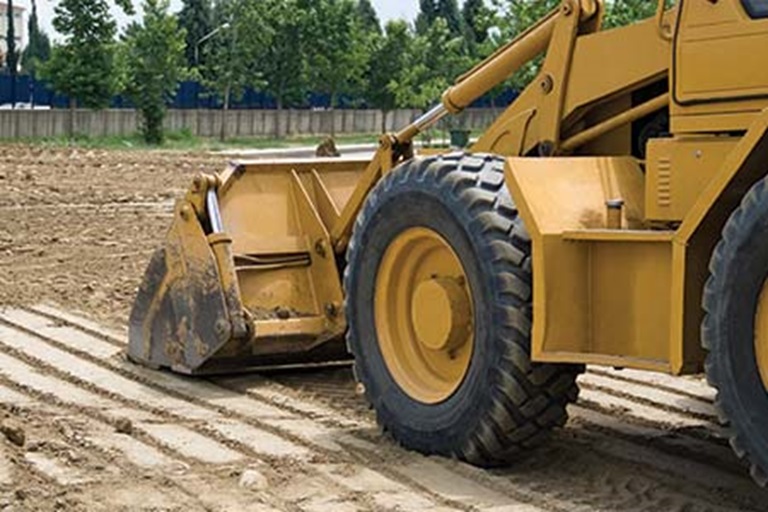 A one-stop shop for mining products
Bridgestone Mining Solutions acts as a one-stop shop for all earthmover tyre related products, and offers a massive inventory with immediate availability on a huge range of products and tyres. Services include complete tyre management, repair, disposal, and safety training, so you can focus on your area of expertise knowing your tyre needs are taken care of.
To find out more, visit
Bridgestone Mining Solutions Australia
.