We're proud to be an active member of Tyre Stewardship Australia
The Tyre Product Stewardship Scheme is a government supported scheme focused on responsible tyre disposal, and the sustainable management of end-of-life tyres. We have been an active member of the scheme since 2015. Together, we aim to change the way end-of-life tyres are managed and make our industry more environmentally sustainable.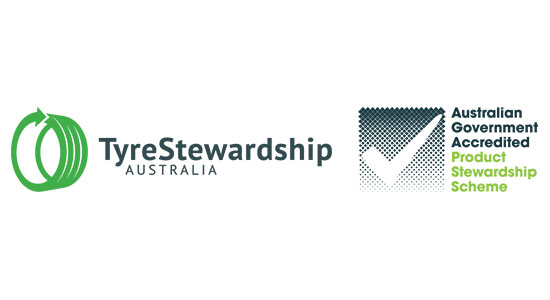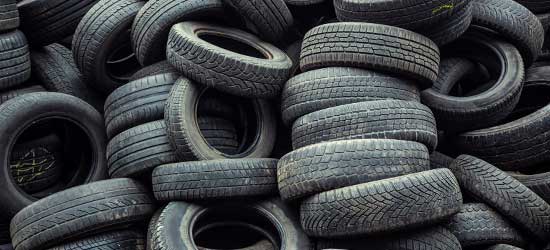 Managing end-of-life tyres
More than 50 million end of life tyres are generated in Australia each year, many of which are disposed of as landfill, stockpiled or illegally dumped. Tyre Stewardship Australia (TSA) has been formed to implement the national Tyre Product Stewardship Scheme, and reduce the volume of end-of-life tyres that are disposed of in ways that are damaging to the environment.
The scheme aims to achieve its mission by improving the recycling rate of tyres, and promoting the development of viable markets for end-of-life tyres. TSA is made up of representatives from across the tyre supply chain including tyre retailers, manufacturers, recyclers and collectors. TSA members also include the Australian Motor Industry Federation.
Objectives of the scheme
The objectives of the Tyre Product Stewardship Scheme are to:
Increase resource recovery and recycling and minimise the environmental, health and safety impacts of end-of-life tyres generated in Australia; and

Develop Australia's tyre recycling industry and markets for tyre derived products.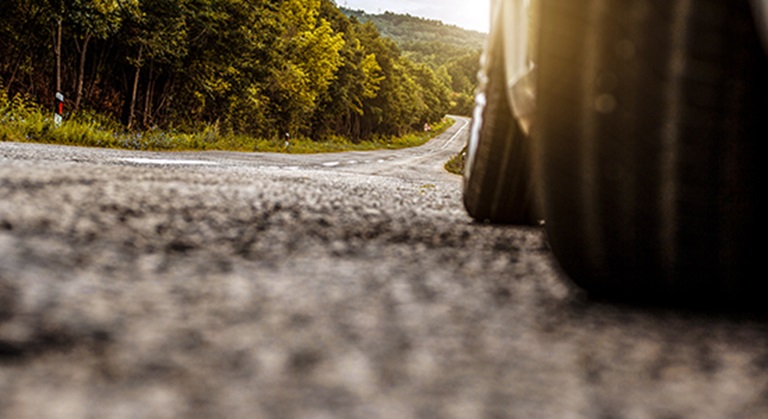 The scheme will achieve these objectives through industry participation at all levels of the tyre supply chain, along with governmental support. Our participation, the participation of others in the industry, and a small levy on the sale of new tyres will help ensure the scheme is viable, and create the economic foundation needed to encourage the development of new uses for end-of-life tyres.
A second life for tyres
Recycling tyres not only reduces environmental harm caused by the dumping of tyres, but also transforms a waste product into a useful commodity, creating new industries and employment opportunities.
Find out more about Tyre Stewardship Australia.

Tyre stewardship forms part of the Environment pillar within the Our Way to Serve initiative.
Click here for more information on Our Way to Serve