Our commitment to the environment
At Bridgestone, we believe it's our responsibility to help ensure a healthy environment for current and future generations. We're constantly striving to reduce the environmental impact of our products and manufacturing process.
Ecopia Tyres
We invest in products that are better for our environment, such as our Ecopia tyres. Ecopia tyres have a low rolling resistance, reducing fuel usage. They have been independently proven to reduce fuel consumption and CO2 emissions.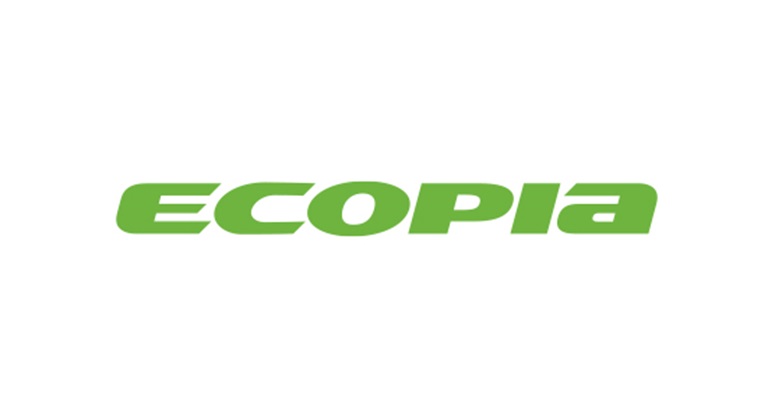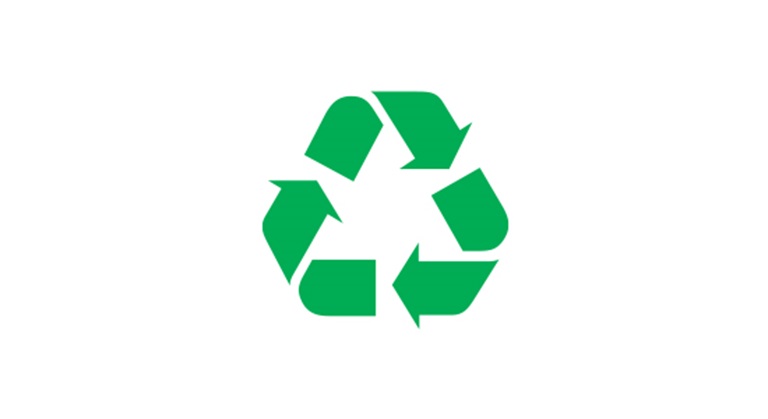 Reduce, Reuse, Recycle
To reduce our impact on the environment, we take steps to ensure that our tyres are reused, or recycled wherever possible. We work with accredited Australian Tyre Recycling Association members, who collect and recycle old tyres from our stores. This recycling system diverts tyres from landfill or illegal dumping. Instead, tyres are processed into a rubber crumb that can be used in everything from playground and road surfaces, to tile adhesives and compound for new tyres. Where tyres cannot be recycled, they must be disposed of in a way that is ethical, environmentally friendly, and authorised by the Environmental Protection Agency.
Reusing tyres with Bandag Retreads
We reuse 400,000 truck tyres per year in Australia and New Zealand through our Bandag retread process. Instead of disposing of tyres with worn out treads, these can be remanufactured, and put back to work again and again. By reusing worn tyres and creating Bandag retreads, we reduce pollution, conserve oil and use less energy during the production process. The Bandag manufacturing plant also has a series of environmental features such as noise reduction of factory plant and machinery, solar panels at key sites, dust and emissions control measures, water harvesting, and recycling and monitoring of water usage. In addition to this, the rubber shavings from our Bandag factories across Australian and New Zealand which were once waste, are now recycled locally in Queensland and manufactured into residential and commercial flooring, sports surfaces, children's playgrounds and waterparks, athletics tracks, and many other items.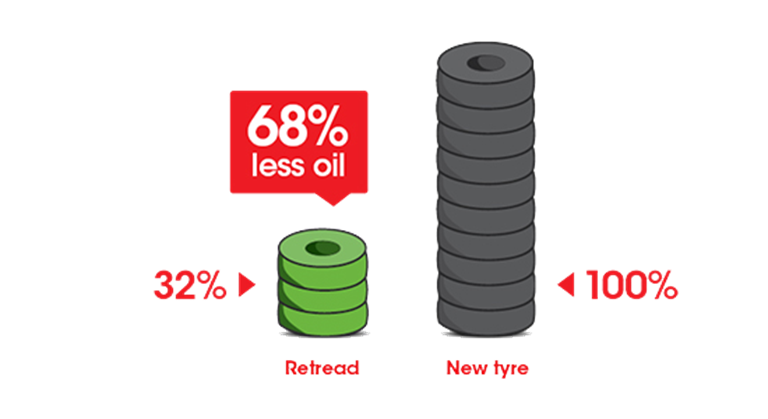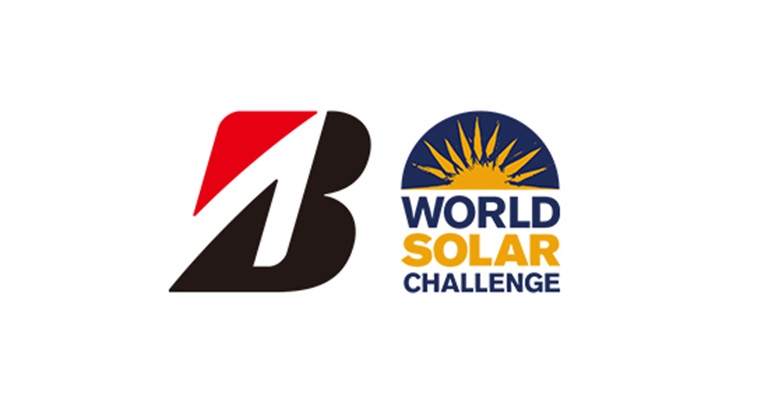 Reaching beyond
As well as improving our own business practices, we're supporting other initiatives that help to ensure a healthy environment. We are the naming rights partner of the World Solar Challenge until 2030, a student STEM event which supports innovation in automotive and renewable energy technologies.
Our environmental policy
We have a commitment to a pro-active approach for pollution prevention through our environmental policy. We continue to work towards effective environmental management and aim to consistently improve our environmental performance.
We plan to achieve this by:
Implementing and maintaining third party certified AS/NZS ISO 14001:2015 environmental management systems at our manufacturing operations.

Striving for a position of recognised responsible environmental management within our business operations.

Aiming to implement the best environmental practices across our operations, in order to reduce our impact on the environment.

Regularly reviewing and setting environmental objectives and targets across our operations.

Encouraging and communicating environmental awareness and responsibility amongst our employees, our supply chain, our dealers, our customers, shareholders and the wider community.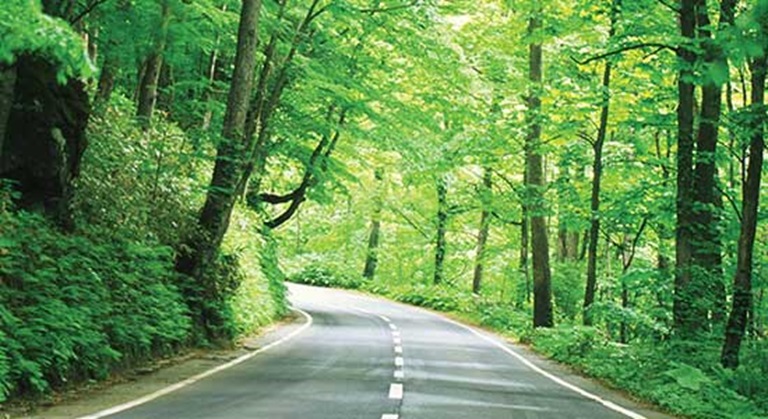 Sustainable Procurement
Our Global Sustainable Procurement policy helps to identify and evaluate qualified suppliers, promote best practices, and serve as a communication and improvement tool for the industry.
Our policy reflects our commitment to procurement that drives action towards long-term environmental, social, and economic benefits. It applies to all the materials and services we purchase, and all suppliers globally.

The policy addresses four major areas:
Transparency: traceability and good governance.


Compliance: adherence to laws and regulations in the countries and regions in which we conduct business.


Quality, Cost and Delivery (QCD) & Innovation: pursuing innovations that support improvement across global communities, while also making sure that high quality services are delivered on time and at reasonable costs.


Sustainable Procurement Practices: practicing environmentally responsible procurement. This includes compliance with environmental laws and regulations, respect for human rights, water use, land use and conservation, health and safety, disaster prevention and resilience.