Wheel packages for your car, SUV & 4WD
Browse our wide range of  tyre & wheel packages
If you're after the best look for your car, you'll know there's nothing that makes your tyres shine like a new set of steel or alloy wheels. Our stores stock an extensive range of car, 4x4, and SUV rims from Australia's best wheel manufacturers. We also offer alloy wheel and tyre packages designed for a range of vehicles and budgets.

Contact your local store and ask about the best wheel and tyre package for you and your car.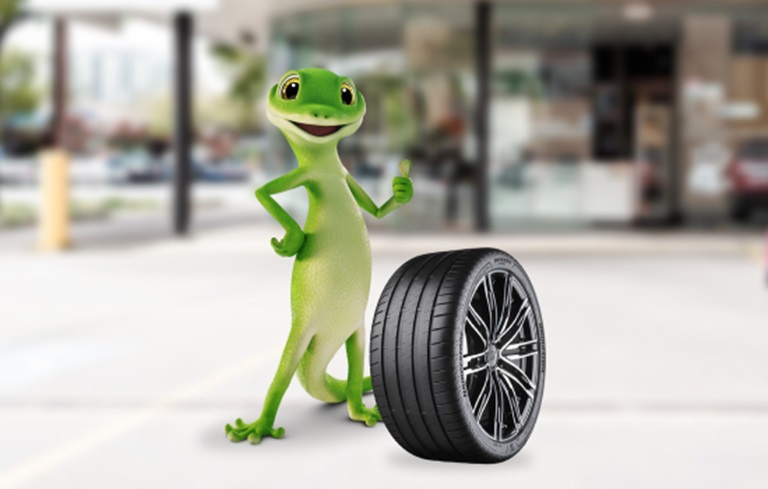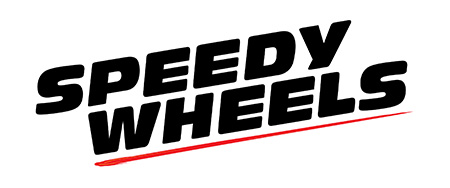 Founded in an old dairy shed at Brighton in 1957, Speedy Wheels is an iconic Australian wheel brand. Today, Speedy has been serving Australian drivers with innovative wheel solutions for well over 50 years. Speedy Wheels is renowned for offering premium quality products, developed and tested to suit our local conditions and supported by an industry leading product warranty guarantee.
Carbine & Cheetah Car Wheel & Tyre Packages
Carbine's DTM race styling cues, and lightness and strength make these wheels a popular choice. The line comes with a wide range of fitment options for Euro and Australian cars, and has many popular 5 stud Japanese, Thai, and Korean models. The 18", 19" & 20" Carbine utilise Rotary Forged Flow Form technology to further improve performance.

Cheetah wheels offer a classic mesh design, with classic centre styling complemented by a wide outer lip. These rims are the most enduring and popular style that Speedy has produced for many years.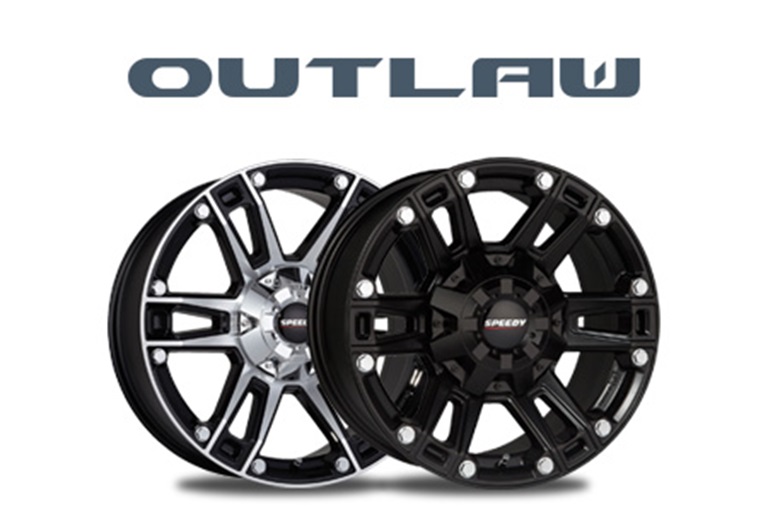 Territory 4x4 Wheels & Tyre Packages
Outlaw is a tough military inspired design. Total blackout can be achieved with the Satin Black finish by substituting the standard chrome hexagonal bolt heads with black, or you may opt for a splash of colour by substituting with red hex bolt heads. The range of 4x4 wheels fit popular fitments include Amarok, Navara D40 and D23, Ranger, BT-50, Jeep Wrangler, Colorado, D-Max, Triton, HiLux 4WD and 2WD Hi-Rider models and their SUV derivatives Landcruiser 76, 78, 79, 80 series & 100, 105 series live axle models and Patrol Y61 models. The perfect 4wd wheels to enhance your vehicle.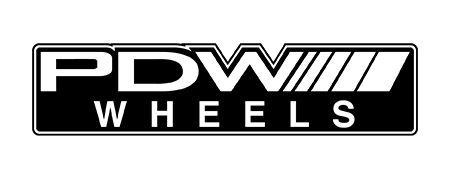 PDW Australia Shuguang is a leading manufacturer and global distributor of passenger and 4x4 alloy wheels, with more than 90,000 car alloy wheels created per month. PDW and PDW Dynamic Series alloy wheels can be found in over 600 stores in Australia alone.
PDW Car Wheels & Tyre Packages
With an innovative design, and machine face black finish, Poison wheels offer a super fine machine spoke and deep barrel lip influence. They are available in a range of passenger fitments to give a distinctive look to any vehicle.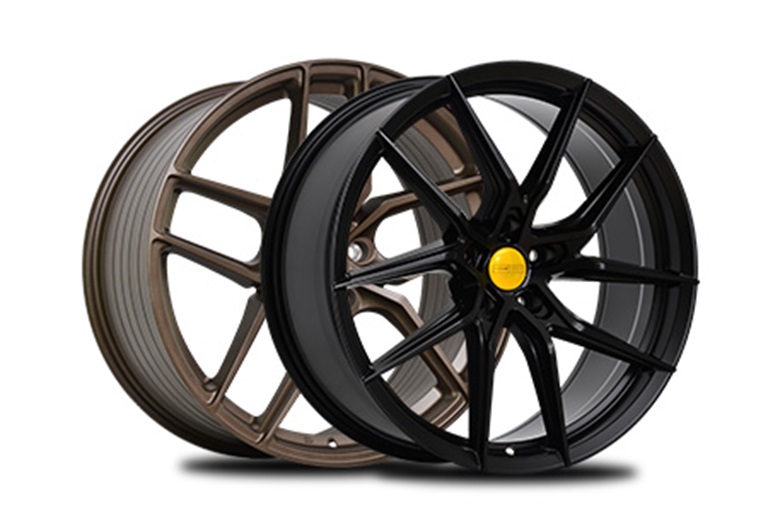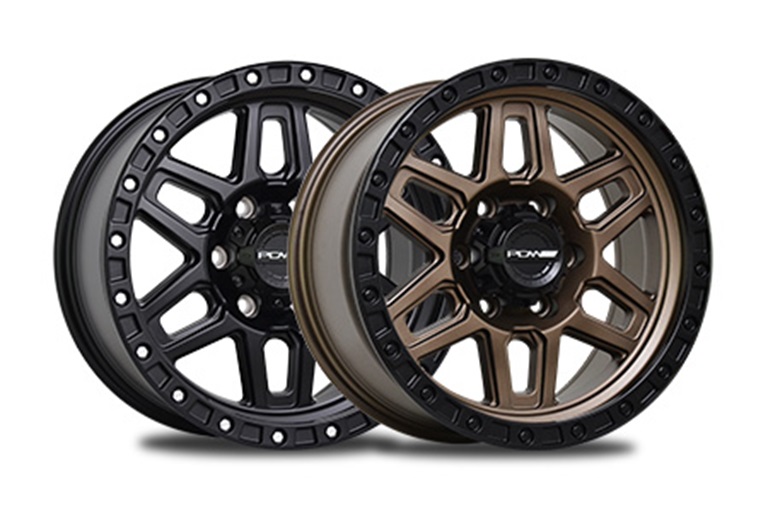 PDW 4x4 Wheels & Tyre Packages
With their flat black finish and machined accents, Hazard wheels transform a range of vehicles with the range of 4wd wheels and tyre packages. Designed to deliver extra load and TPMS compatibility, these wheels are the perfect choice for the 4x4 owners that wants to combine style, with on or off road usability.

Mullins Wheels first opened its doors as a motor repair and engineering business in Wyatt Street, Adelaide in 1905. Today, Mullins Wheels has an extensive range of quality alloy and steel wheels for a wide range of vehicles and styles.
CSA Alloy Wheels & Tyre Packages
CSA wheels are designed to provide you with a tailor-made wheel application to suit your vehicle, with a stylish design that can enhance the appearance of any car. A well-known Australian brand, CSA wheels are available for a complete range of passenger, SUV, and 4x4 vehicles, in sizes from 14" through to 20" diameter.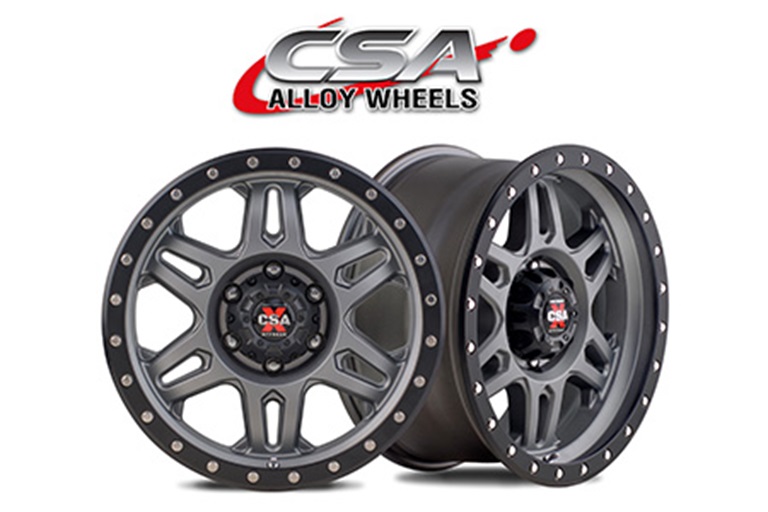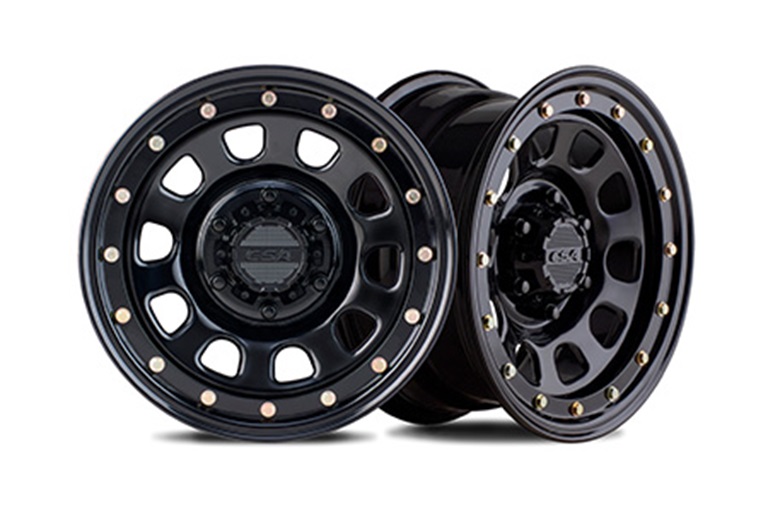 CSA Steel Wheels & Tyre Packages
CSA Steel Wheels offer a range of different finishes, including white, black, and galvanized steel. They are available for a range of vehicles, including 4x4, caravans, and trailers.

From car to 4x4 or SUV, our friendly local experts can help you find the right wheel to suit your tyres, vehicle, and budget. Come visit us in store and take a look at our range.
The following stores offer Wheels
Sorry, we can't seem to find any store in that area.
Try broadening your location radius above or give us a call on 131 229 if you need urgent assistance.