Supporting Your Community
Our stores are as much a part of the community as the customers that they serve, and are proud of their contributions to society and support of those around them. Here are some of the ways our stores give back to their local and wider community.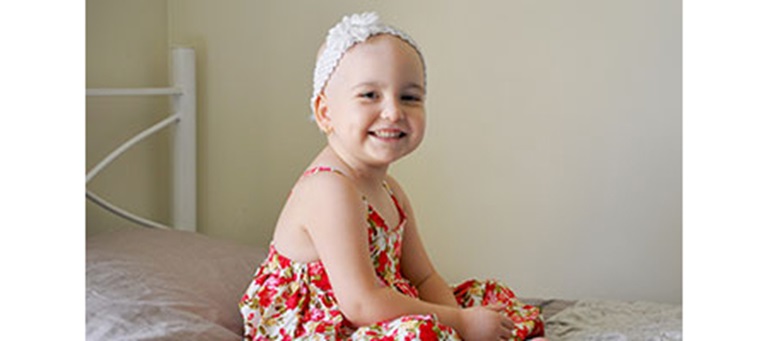 A proud partnership with a big impact
Bridgestone Select and Bridgestone Service Centres fund the Leukemia Foundation's patient transport vehicle program, which has been on the road since 1986. This program helps thousands of families across Australia travel to and from vital blood cancer treatments free of charge. Each year, these patient transport vehicles travel over 1.5 million kilometres, or the equivalent of more than 100 laps of Australia.
Read more about our partnership with the Leukaemia Foundation.
A new initiative to help those living with blood cancer
As part of our newest fundraising initiative, participating Bridgestone stores donate $2 to the Leukaemia Foundation for every Turanza Serenity Plus tyre sold. Funds raised through the sale of these tyres will go directly to the provision of transport services and treatment accommodation for people living with blood cancer, as well as research towards finding a cure.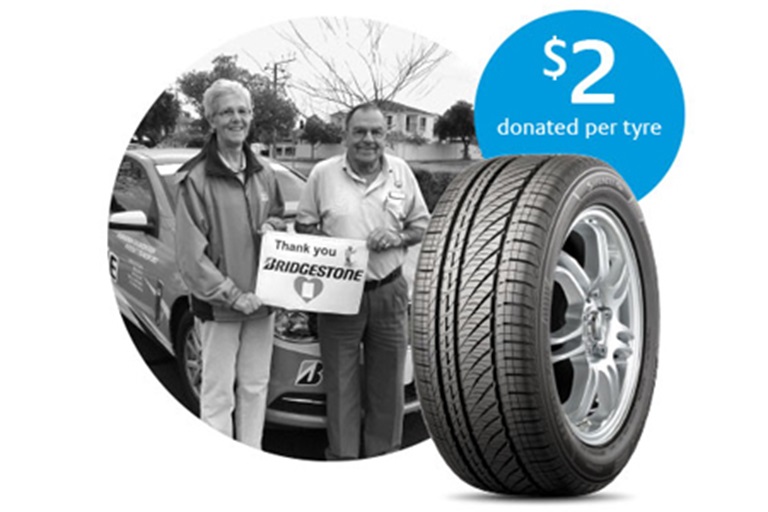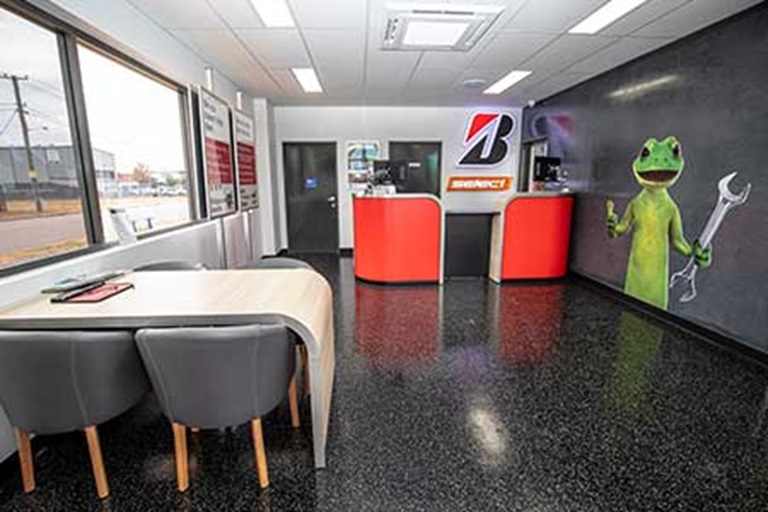 Reducing our environmental impact
Our stores place a huge importance on environmental impact and sustainability. Many of our newest stores are equipped with cutting edge technologies that help to reduce their effect on the environment. These include:
Recycled rubber flooring in showroom, offices and some work areas

Solar panels to reduce electricity consumption and CO2 emissions

Rainwater harvesting for toilets and garden irrigation system

Energy saving internal and external LED lighting

Soft start compressors to reduce peak power demand

Appropriate bunding around any automotive work areas to reduce any chance of spillage
Environmental partnerships
All our stores are Tyre Stewardship Australia (TSA) accredited and adhere to the TSA objectives of responsible tyre disposal, and the sustainable management of end-of-life tyres. As part of TSA, our stores contribute to:
Increase resource recovery and recycling and minimise the environmental, health and safety impacts of end-of-life tyres generated in Australia, and

Develop Australia's tyre recycling industry and markets for tyre derived products.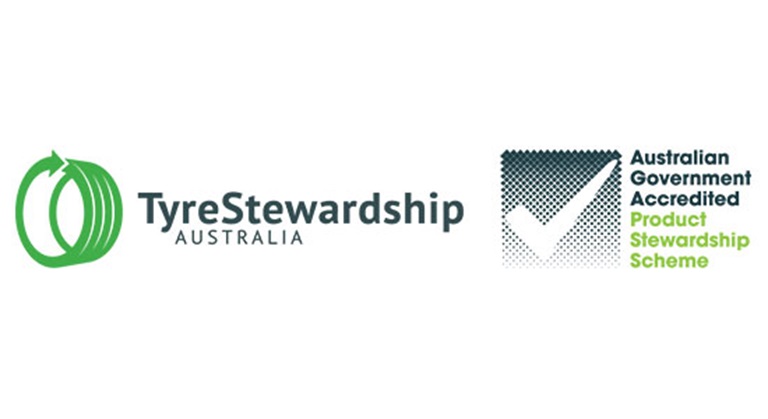 Read more about our involvement with the
TSA.

Our stores work with accredited Australian Tyre Recycling Association members to recycle or ethically dispose of end-of-life-tyres. Where possible, tyres are recycled into a rubber crumb that is reused for a number of different applications. Where tyres cannot be recycled, they are disposed of in a way that is ethical, environmentally friendly, and authorised by the EPA.