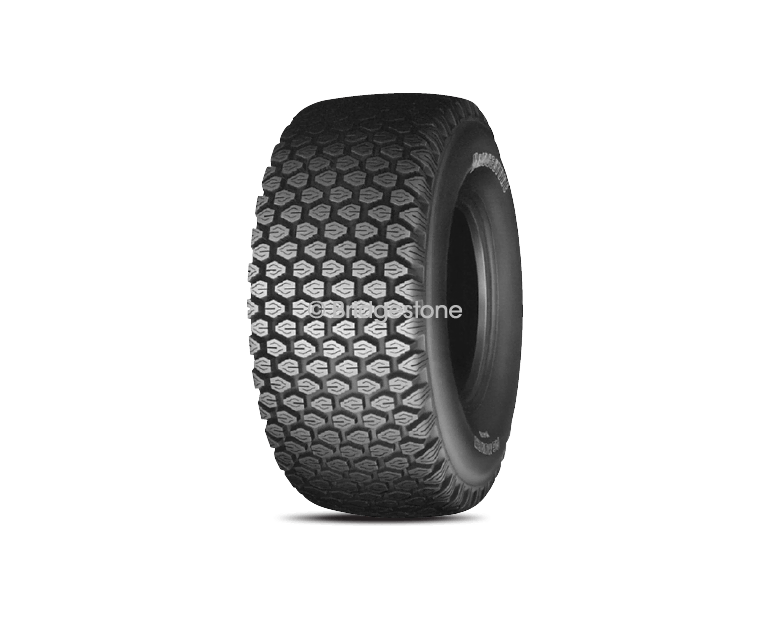 AG Mower M40B
Bridgestone
AG Mower M40B
Specifically designed for mowers. Great traction for better hold in hills. High-flotation design prevents turf damage. Requires no special rims - mounts on standard one-piece wheels.
Superior traction performance and resistance to side-slip, without damaging the texture of lawns
Non-directional pattern for ease of fitment options
*Conditions apply. Read full terms and conditions.
Wheels and rims shown in the images are not included in the price
click here to see the range of wheels and rims we have to offer in-store
Make a booking

Buy online or in-store

Get your tyres fitted