5 Game-Changing Vehicle Technologies

Bridgestone Australia
Changing Vehicle Technologies
It's easy to forget just how much the car you drive has changed over time. While most of your car's technology has been widely introduced with safety in mind, much of the tech also has its origins on the race track.
Here are 5 of the most game-changing technologies to ever be introduced to your car.
1. Forced Induction
Forced induction is the compression of intake air resulting in more oxygen entering each cylinder, generating more power. Both turbochargers and superchargers can do this, but a turbocharger is the common choice today.
Early examples of turbocharged engines didn't produce much boost pressure when in the low rev range and suffered from 'turbo lag', however, modern twin scroll turbine design and technology has allowed for boost to be reached much earlier.
But in an effort to lower vehicle emissions the addition of turbos to smaller engines is seeing the demise of bigger, naturally-aspirated units.
2. Electronic Stability Control (ESC) and Traction Control (TC)
Early traction control systems were a safety mechanism introduced to reduce wheel spin and the loss of control in slippery conditions. But for careless drivers it also meant they needn't worry about erroneous throttle input.
Modern ESC and TC has now evolved to the point that it can allow a vehicle to drive on its absolute limit without fear of losing it. The latest Ford Focus RS is one example where power is modulated at each wheel and perfectly calculated according to the amount of steering and throttle input.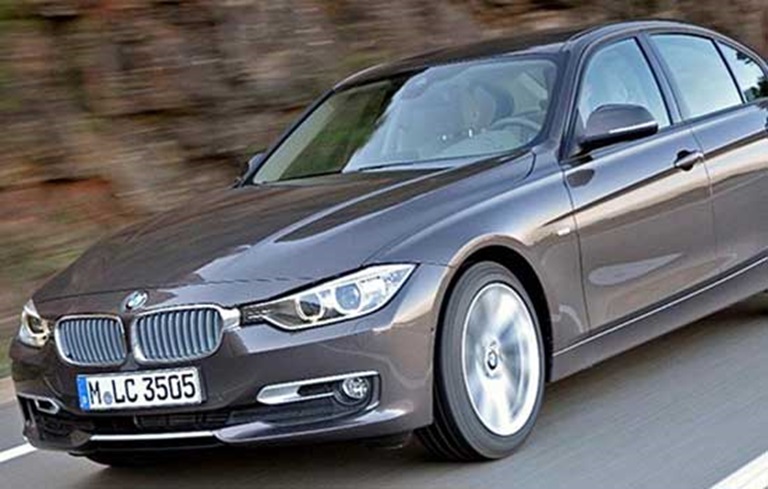 3. Dual Clutch Transmission (DCT)
A technology originally developed for racing, DCT gearboxes allow rapid gear changes and other tricks such as launch control.
Inside a DCT are two clutches – one for even gears and one for odd gears. This means when driving in either an even or odd gear the other clutch is able to engage the next cog. The result is rapid gear changes without losing acceleration. It has also led to features such as launch control, which helps shoot the Nissan GT-R Nismo from 0-100km/h in just 2.7sec.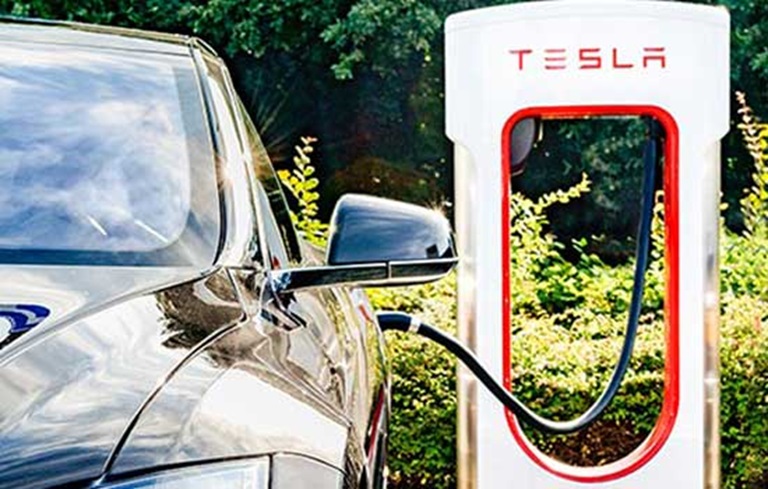 4. Electric Motors
Full electric and hybrid cars were once something reserved for eco-warriors, but the technology is now used in many new supercars that can accelerate as fast as some of the quickest petrol-powered rivals.
The advantage of an electric motor over an internal combustion engine is that it provides full torque from 0rpm. Of course, it would be impossible to provide 800Nm from 0rpm because of traction and that thing called physics, so, electric cars usually have all-wheel drive and rely on sophisticated traction control algorithms.
The Tesla Model S P100D uses a full electric powertrain to accelerate 0-100km/h in just 2.7sec... But there's the even faster Ferrari LaFerrari that produces 708kw and 900Nm of power from its hybrid electric 6.3-litre V12 driveline and rockets 0-300km/h in under 15.0sec.
5. Fuel Injection
Perhaps the days of fuel injection are numbered as more electric cars enter the market, but in the 1980s it replaced the long-trusted carburettor when emissions testing required a more efficient fuel delivery.
Early systems weren't great but fuel injection was rapidly revolutionised and helped lead the way to increasing turbocharger boost pressure, shutting down cylinders when cruising for economy and lowering emissions.
What has been your favourite development in the world of car tech? What are you excited about in the future? Share your thoughts below or join the conversation on Facebook.

It's easy to forget just how much the car you drive has changed over time. Here are 5 of the most game-changing technologies to ever be introduced to your car.
---