Most Satisfied Customers - Car Servicing 2018

Australian consumers choose Bridgestone Select for car servicing
Independent consumer comparison and review website, Canstar Blue has ranked Bridgestone Select as joint number one in its annual
Most Satisfied Customers - Car Servicing category.
The Most Satisfied Customers ranking sees hundreds of everyday motorists surveyed, ranking their experience at car servicing providers throughout Australia across a number of areas: time taken, cost of parts, customer service, value for money, quality of car servicing, effectiveness of repairs, and overall satisfaction.
Bridgestone Select achieved joint top position with five stars in overall satisfaction and all but two of the criteria, with Canstar Blue awarding the network the title of 2018 Most Satisfied Customers - Car Servicing.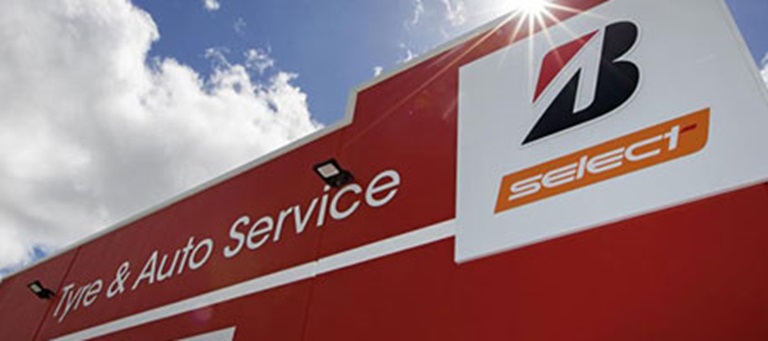 "Customer satisfaction is the core of our Bridgestone Select model, and we're delighted that our customers are driving away feeling like we have delivered on our promise of good customer service, fair pricing and convenience"
Stephen Roche.
Bridgestone Australia and New Zealand Managing Director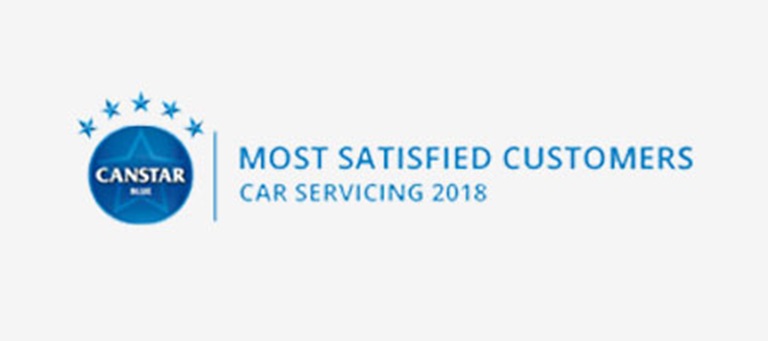 Bridgestone Select launched its Auto Service offering in 2009 and has since seen 166 of its stores add car servicing and mechanical repairs to their extensive range of services.
According to Canstar Blue editor, Simon Downes, it's proven a winner with customers.
"Quality repairs, sound advice and fair prices – that's ultimately what consumers want when they take their vehicle for a service. Our research is designed to provide a high-level guide to which car servicing chains are doing things right by their customers, and this year Bridgestone Select is one of them," Mr Downes said.
"Car servicing chains rely on repeat business, and to earn it they need to earn the trust of their customers. Bridgestone Select has performed very well in our latest review which is a good sign that the majority of motorists driving away from its centres do so happy that they got a fair deal."
Bridgestone Select was also the Gold Winner of the 2018 Readers Digest Quality Service Awards in the tyre retailer category.

Independent consumer comparison and review website, Canstar Blue has ranked Bridgestone Select as joint number one in its annual Most Satisfied Customers - Car Servicing category.
---