Graham Cahill's Favourite 4WD Locations by State

Graham Cahill
Graham Cahill's Favourite 4WD Locations by State
Any way you look at it, Australia is one mighty big island with a heck of a lot of variety. From deserts, to coasts to snowcapped mountains we are blessed to pretty much have it all at our disposal. Having seen a fair old chunk of the place, I've got to admit that I'm happy just about anywhere but if push comes to shove, I can name a favourite 4WD location in each state that always calls me back. Let's take a look.
Western Australia
Ok right off the mark I'm going to have to cheat here and drop two locations (come on, WA is a darn big state). Firstly my little neck of the woods, the Capes region of south west WA. Towns such as Margaret River, Yallingup and Dunsborough are well known but it's the pristine coastline, towering Karri forests and unspoilt countryside that ticks all the boxes for me.
Ten minutes from my driveway and I'm locking hubs and hitting beaches away from the crowds with a sunset over the rugged Indian Ocean, perfect waves and great fishing…you get the idea I love the south west? Very quickly, my second location; Broome. There is something about that little tropical frontier town that I just can't escape. When you first drive down on to Cable Beach, park up and crack a beer I think you'll understand; make sure it's on your bucket list.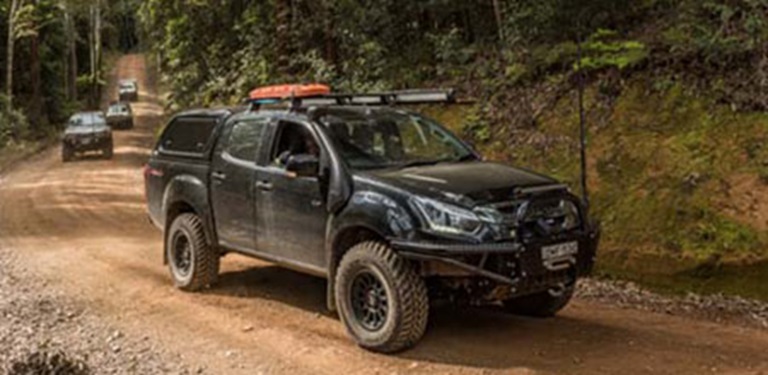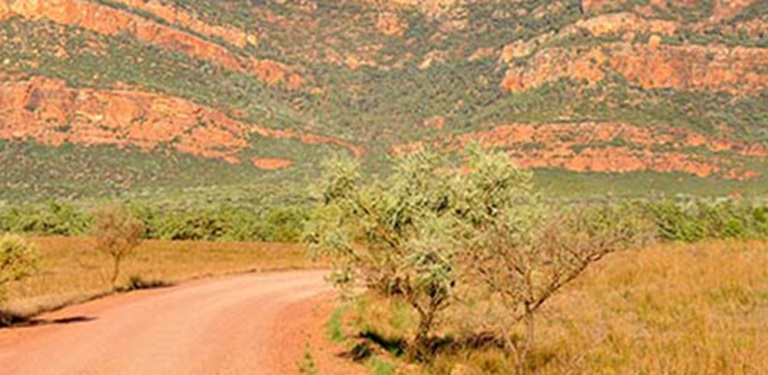 South Australia
Now if I was allowed to say two spots per state I'd have to mention the Flinders Ranges but I can only say one so, I'm going to go with the beaches and coastline around Robe. The 4WDing is amazing as is the camping and I have even caught snapper off the beach! No trip is complete without checking the Cape Dombey Obelisk; worth it for the cliffs alone.
Victoria
Anyone who follows my travels will already have a pretty good idea of what I'm going to say next but ever since my very first visit many years ago, the Victorian High-country has blown me away and I just love it. The ability to get right up above the snow line and camp and drive amongst an alpine environment is just so unique. The huts, the stunted gums, the views, the rivers, the ultra-steep tracks, heck there is nothing I don't love about driving through the high country and Id literally live up there if it was feasible.
New South Wales
I've grown to really like NSW over the years and find myself being pleasantly surprised time after time but one location really gets me going; outback NSW. It's a massive area but locations such as Kinchega NP and the Corner Country simply have to be experienced. 40,000 years of history can be found around Mungo NP and the Paroo-Darling will literally have you coming back time after time. All that said, the absolute best bit of western NSW for me just has to be the rich character and history of the outback pubs! Nothing beats a cold beer in an outback pub and western NSW does it better than anywhere else.
Queensland
This is an easy one thanks to some of the best experiences and greatest adventures I've ever had; of course I'm talking Lorella Springs. With over a million acres of unexplored and untouched wilderness right on the Gulf of Carpentaria you simply cannot go passed it for perhaps the last true adventure paradise in the country. Without a doubt put this right up the top of your list of places to head ASAP.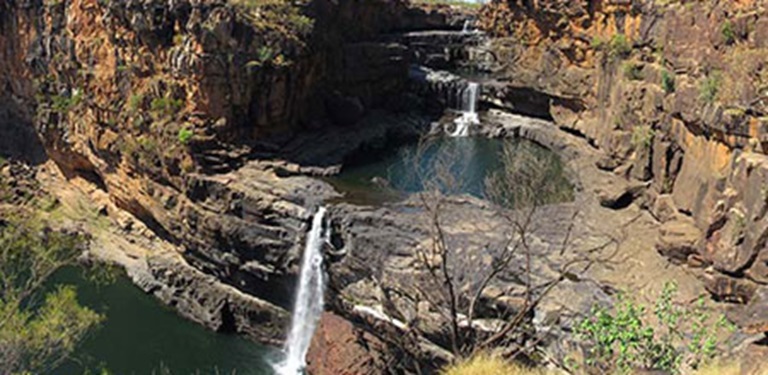 Northern Territory
Once again this is an easy one to answer because Arnhem Land stole my heart years ago and I cannot wait to go back this year. Untouched beauty all with zero crowds and ultra-friendly locals. Beaches that were made for postcards, perfect campsites and fishing to die for; Arnhem Land has got so much to offer. Delve into the rich cultural history while you are there and you will get an appreciation of just why the locals love the place so much.
Tasmania
I've yet to see a coastline as wild and rugged as the west coast of Tasmania. Catch this pristine part of the world on a good day and you'll be impressed with how harsh the place feels but get it when Mother Nature is in full fury and you'll be astonished and the brutality. This is a place as beautiful as it is harsh and it is because of this that I find it such an amazing place to visit. A word of warning though, Antarctica is just a stone's throw to the south; take a jacket, even in summer….trust me!
Which 4WD destinations would you share with someone new to your area? Bridgestone sets the standard with high performance grip and durability off road tyres, check the full range of 4WD tyres.
Which is your favorite state to go 4WDing in? Let us know in the comments below or join the conversation on Facebook.

Any way you look at it, Australia is one mighty big island with a heck of a lot of variety. From deserts, to coasts to snowcapped mountains we are blessed to pretty much have it all at our disposal.
---