Up to $80 cash back on Supercat car tyres
Designed to deliver safe handling and a quiet drive no matter the conditions, Supercat is your trusted everyday tyre. Manufactured in a wide range of sizes to suit many passenger vehicles, now's the time to take advantage of Supercat's super value with this great offer!
Offers valid between 30/05/2021 and 30/06/2021.
Read full terms and conditions here.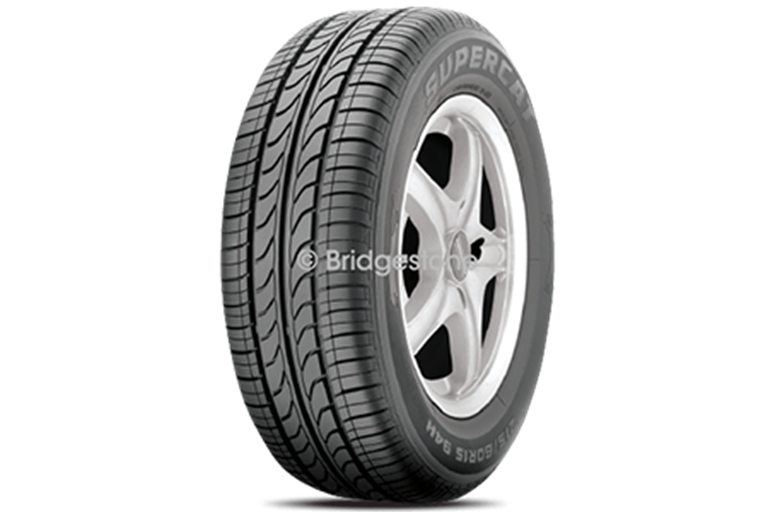 Designed for
Supercat passenger popular models:
$40 Cashback on 4 tyres (16" and below)

$80 Cashback on 4 tyres (17" and above)
Didn't find your tyre size?
Search by Rego now
Find the right tyre for your vehicle