Up to $80 cash back on Firestone F01 Fuel Fighter tyres
Firestone F01 saves you on the road and at the fuel pump! Its advanced Fuel Fighter compound optimises fuel efficiency without sacrificing ride comfort or traction, making it an ideal tyre for all passenger vehicles. Fill up on big savings with this offer now available at Bridgestone!
Offers valid between 1/10/2021 and 31/10/2021.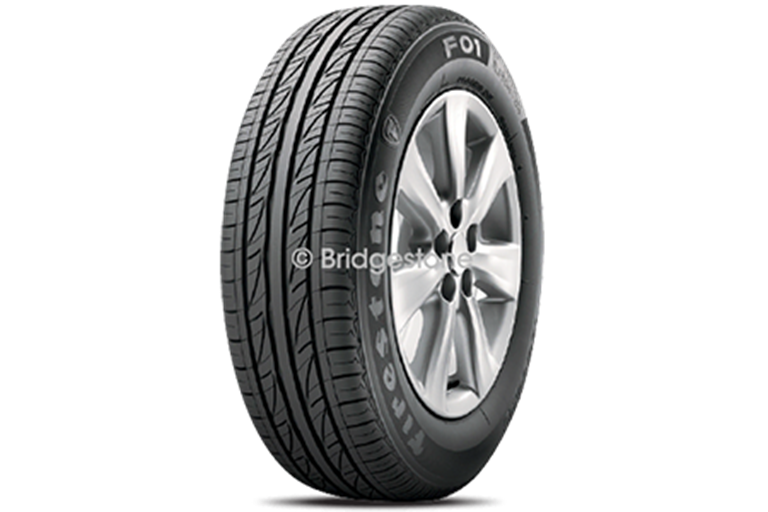 Designed for
Firestone popular models:
Ford Falcon
Holden Commodore
$40 Cashback on 4 tyres (16" and below)

$80 Cashback on 4 tyres (17" and above)
Didn't find your tyre size?
Search by Rego now
Find the right tyre for your vehicle