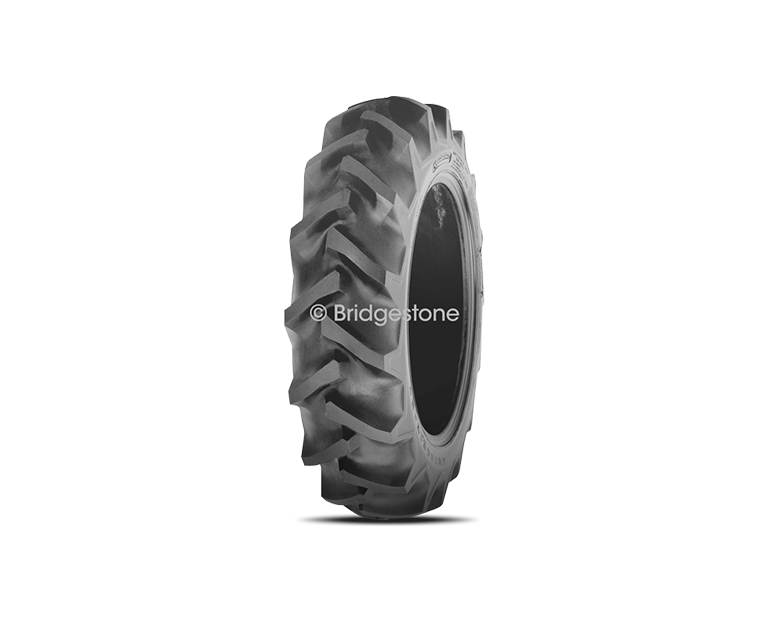 Farm Service Lug-17
Bridgestone
Farm Service Lug-17
Designed for general use on the rear axle of farm tractors, these tyres offer stronger traction and better resistance to irregular wear in various soil conditions.
Well balanced stiffness with zigzag lug
Great self-cleaning performance and traction
Widely used on hard and soft soil conditions
*Conditions apply. Read full terms and conditions.
Wheels and rims shown in the images are not included in the price
click here to see the range of wheels and rims we have to offer in-store
Make a booking

Buy online or in-store

Get your tyres fitted