Through our dedication to enhanced comfort, we will realise our goal of making life
more convenient and safe, to ensure peace of mind for all.
Road Safety
Making journeys safer with initiatives to promote safety.
Every road user should enjoy ease of mobility, convenience, comfort and peace of mind. In APAC, we've collaborated with local partners, including government bodies, industry associations and our customers, to make treacherous routes more accessible and ensure neighbourhood streets are liveable, safe and sustainable.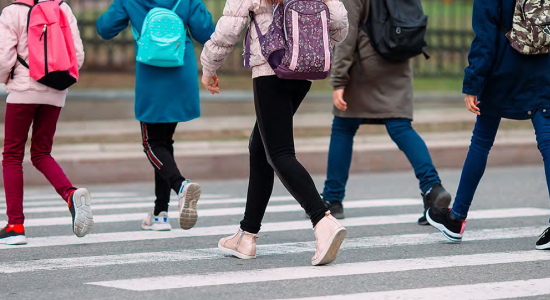 In Vietnam for example, we partnered with local organisations to replace wooden bridges in provinces with reinforced cement and steel for greater safety, and access to students from over 1,000 households. In Phuket, Thailand pedestrian walkways leading to schools were improved to reduce the number of road accidents.

In Taiwan our BUBU ride-sharing app – winner of Gartner Eye on Innovation Awards 2021 – provides free and safe transportation from the remote areas in the Jianshi Township for nearly 1,000 vulnerable elders, connecting them to medical services. Road safety kits were distributed to kids in Korea via dealer shops, while in China we collaborated with local partners Safe Kids China and Global Road Safety to introduce road safety awareness and teach best practices and behaviour to parents and students. Over in Australia and New Zealand, we founded the Bridgestone Excellence in Road Safety Education Award for schools that emphasise road safety and best practices. Also in Singapore, over 18,500 students benefited from talks by local motorsports educator EduTorque on generating road safety awareness and interest in motorsports among youths.
Tirematics
Predictive maintenance to keep tyres in optimal condition for safer journeys.
As a world leader in innovative tyre technologies, Bridgestone enhances its competitive edge through Tirematics which maintains tyres at optimum condition through the reading of tyre pressure and temperature data from tyre sensors.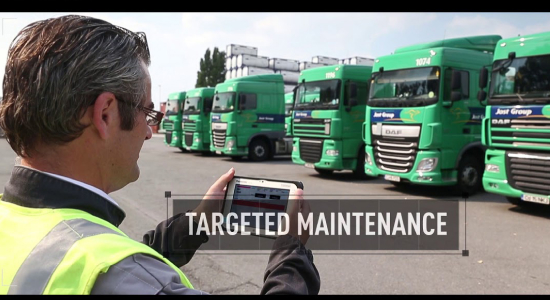 Fleet managers will now be at ease, knowing that their long-distance drivers have peace of mind on the road with properly-inflated tyres. Their journey is efficient, and one that maximises vehicle uptime and reduces the need and cost for labour and time-intensive manual inspections.

With predictive maintenance and alerts, fleet managers can pinpoint precisely which tyres are having issues and carry out corrective maintenance when required. Removing tyre-related problems – blowouts or punctures that can have serious consequences ­– also ensures vehicle and driver safety at the same time, which enables fleet managers to focus on their core business.